Factory-Certified Roofing Contractors Serving Pennsylvania Homeowners Since 2007
GO Construction Services, LLC has a talented team of factory-certified roofing contractors who are skilled at installing a variety of roofing systems. We can work with your budget and style preferences to customize a new roof that can protect your home for decades to come.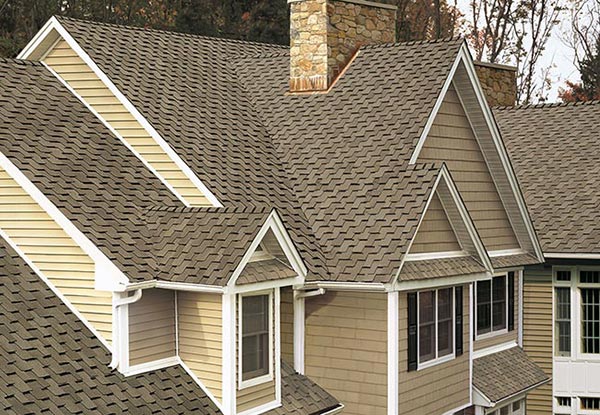 High-Quality Roofing Materials
Our expert roofing contractors install the following roofing materials:
Asphalt. Asphalt shingles are used to build economical, low-maintenance, versatile roofing systems. Asphalt shingles are manufactured in a variety of colors and styles, making it easy to personalize a roof that adds curb appeal and value to your home.
Metal. Metal is a durable, wind-resistant, energy-efficient roofing option. Metal is also a recyclable material, making it an environmentally friendly choice.
Rubber. Rubber flat roofs are lightweight, long-lasting and fire-resistant. They are typically installed in a single piece, which greatly reduces the risk of water seeping under your roof and causing extensive, expensive damage.
Regardless of which roofing material you select for your home, GO Construction has the tools, training and talent to provide a dependable solution.
GAF & CertainTeed Certifications
The quality of your asphalt roof is tied to how well it's installed, and the factory-authorized team at GO Construction is backed by leading roofing manufacturers. Our certifications from GAF and CertainTeed mean we've completed in-depth training and ongoing education in the leading installation techniques and technologies. When you trust your roof replacement project to our qualified roofing contractors, you'll get a team that represents the highest standards of excellence and knowledge.
Request a Free Estimate Today
GO Construction provides free estimates on roof replacement projects. We also install free gutters with a new roof! Give us a call at (717) 854 - 1573 or contact us online to get your project started. Our expert roofing contractors are ready to put a beautiful, affordable, long-lasting roof on your home.