Your roof is an integral part of your home as it is your first line of defense against the elements. Therefore, if it's damaged, you'll need to get it repaired immediately. Unfortunately, there are times when not even roof repair can get the job done ,and you'll need to have the roof replaced. When it comes to roof replacements, you can choose between two methods: a roof tear-off or an overlay. But according to experts, the former is always the best option.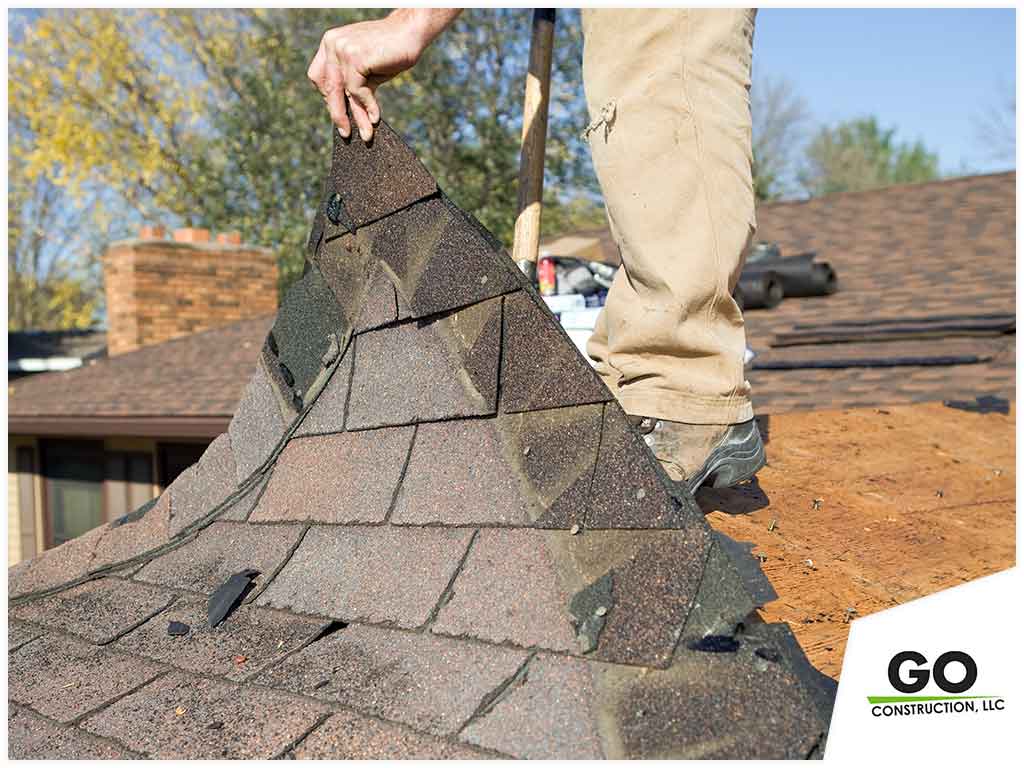 Here's why:
Adds Value
If you have plans of selling your home in the near future, it's highly recommended that you have your old roof torn off and replaced with a new one as doing so can add to your home's overall value. Apart from that, a tear-off can also help you sell your home faster compared to an overlay. While it's true that a tear-off can be a costly method, keep in mind that it's a one time investment that you'll get back in spades when you sell your home.
Better Quality
According to professionals, if you have your old roof completely torn off, it'll give them a chance to spot the areas that sustained a considerable amount of damage and repair them as soon as they can. This results in a better quality roof that ensures your home remains watertight for years to come.
Lasts Longer
On the other hand, if you have your old roof torn off and replaced entirely, the new roof is guaranteed to last longer compared to an overlay. This is because the brand new roof will trap less heat compared to one that has multiple layers, giving the roof a longer lifespan.
Need a professional to help you replace your roof? Look no further than GO Construction Services, LLC. Give us a call at (717) 854 - 1573, or fill out our contact form to get a FREE estimate.