Superior Home Improvement Services for Adams, York & Cumberland Counties
GO Construction Services, LLC provides high-quality home improvement services throughout Central Pennsylvania. From full roof replacements to siding repairs, gutter installation and more, our expertly trained team has durable products and reliable solutions to meet your project needs.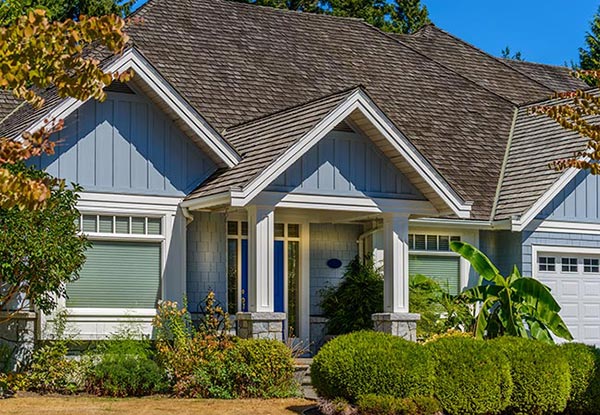 GO Construction specializes in the following home improvement services:
Additional Home Improvement Services
Since our founding in 2007, GO Construction has successfully completed an array of home improvement projects. Our expertise doesn't end with roofing, gutter and siding installations. We also provide the following high-quality exterior improvement solutions:
Siding repair
Gutter repair
Porch & deck construction
GO Construction follows a "measure twice, cut once" philosophy – we put in the time and effort to make sure our projects are completed correctly the first time. That commitment to precision – plus our durable products, in-house financing opportunities and long-lasting warranties – makes GO Construction the local leader in high-quality home improvement services.
Contact Us Today to Learn More!
GO Construction looks forward to partnering with you to achieve the results you want! Give our family-owned business a call at (717) 854 - 1573 or reach out online to learn more.