The Best Local Roofers Serving Homeowners in Cumberland County, PA
Unexpected weather damage, normal wear and tear and a whole host of other issues can wreak havoc on your roof. If your roofing system in Cumberland County, PA, needs repair or replacement, GO Construction Services, LLC is ready to help. We have factory-certified technicians, high-quality products and a deep commitment to providing above-and-beyond customer service. Don't trust your roofing project to just any contractor. Avoid the hassle and turn to the best local roofers around!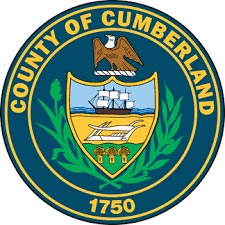 Other Home Improvement Solutions
GO Construction is expertly qualified to provide roof replacement and repair services, but that's not all we can do. We have more than 30 years of experience providing:
Siding repairs
Porch & deck construction
And more exterior work!
Whether your home improvement project is big or small, GO Construction has the skill, knowledge and drive to give you exceptional results.
High-Quality Products
Part of our outstanding customer service is the individualized attention we give each project. GO Construction uses only the highest quality products, and we carefully select each product to meet your specific needs. We have a host of energy-efficient, visually appealing products from leading manufacturers including GAF, CertainTeed and Variform. From roofing and siding to gutters and decks, our durable products can be used to create attractive and long-lasting solutions that will exceed your expectations!
Contact Us Today for a Free Estimate
GO Construction has the best local roofers and home improvement experts in Cumberland County! Give our knowledgeable team a call at (717) 854 - 1573 or contact us online to request a free estimate. We provide products and services that we're proud to put our name on, so reach out and learn how GO Construction can fulfill your project needs.