Facts About Asphalt Shingles
In receIn recent years, asphalt shingles have become the go-to material for new roof installations in Pennsylvania. Homeowners are attracted to asphalt shingles because they stand out amongst other materials. These shingles are praised for their versatility, affordability, and reliability. You can't go wrong when you invest in this material. In this guide, we'll share with you some facts about asphalt shingles that'll further show you the value of this material.
Asphalt Shingles Have Great Features
The attractive features of asphalt shingles have made them very popular among homeowners. One feature that stands out is the durability of asphalt shingles. These shingles are tough enough to withstand severe weather conditions, and they can last for multiple decades with regular maintenance. Additionally, they are quick and easy to install for experienced professionals. This easy installation means a lot less hassle homeowners have to deal with.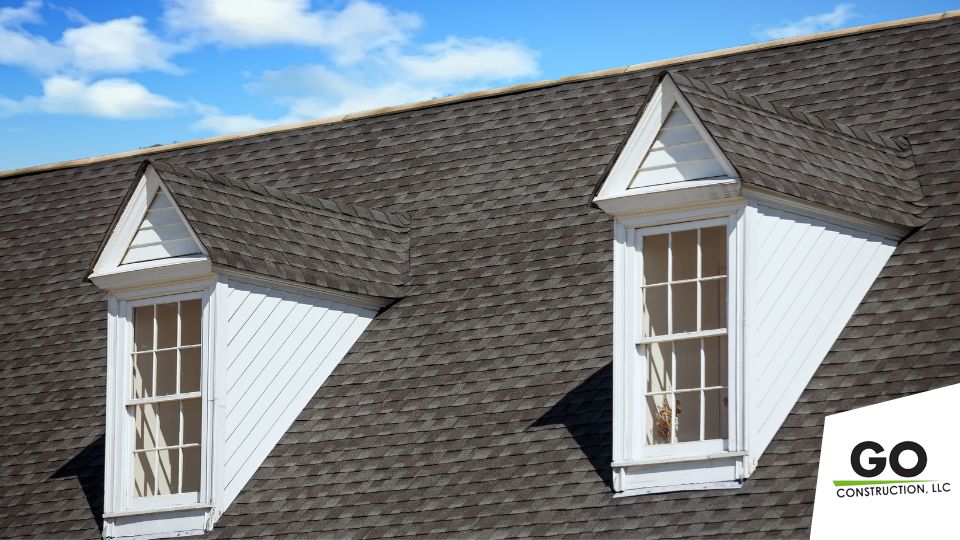 Asphalt Shingles Look Great on All Kinds of Homes
AAsphalt shingles can look great on any kind of home because they can mimic the appearance of other roofing materials like wood shake, clay tile or slate. Asphalt shingles also come in many different colors, styles and designs so homeowners can quickly find asphalt shingles that match their home's unique color scheme and architectural features. As a roof repair and replacement expert, Go Construction can help you choose from our wide range of shingle options.
Asphalt Shingles Are Recyclable
Asphalt shingles can also be recycled at the end of their service life. The materials used in asphalt shingles can be used to make new pavements or roads. Shingle recycling saves valuable resources from being sent to a landfill, and it is economically viable. In many cases, the ground up shingles can even improve the quality of new roads.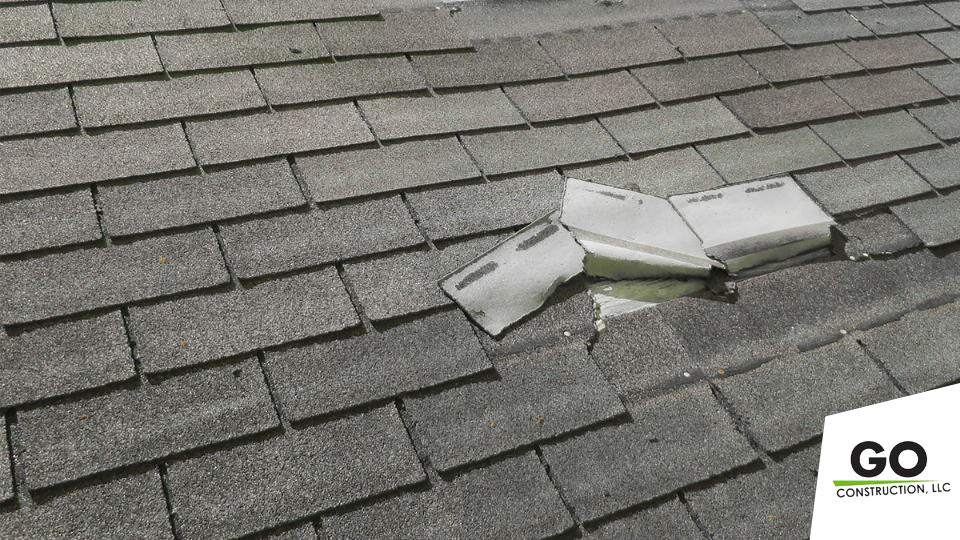 Asphalt Shingles Aren't Prone to Many Issues
As previously mentioned, the durability of asphalt shingles is what draws many homeowners to them. There's not a lot of issues associated with this kind of roofing. The very few issues that can arise can easily be prevented by you taking simple measures. For example, a common issue that can occur is blistering. Your asphalt roofing shingles can get blistered as a result of trapped moisture in the shingles. The moisture gets heated up by the sun thus causing your shingles to blister. An additional reason asphalt blistering occurs is due to poor ventilation. When the ventilation in your attic is not sufficient, your roof can become too hot. This will eventually lead to blisters appearing on your shingles. Blistering is an issue because it reduces the effectiveness of your shingles and will shorten its service life. However, you can prevent blistering from occurring in the first place. You can do this by making sure that you have sufficient ventilation in your attic. Proper ventilation will stop blistering as well as a host of different problems, including, but not limited to, cracking, rusting, and sagging.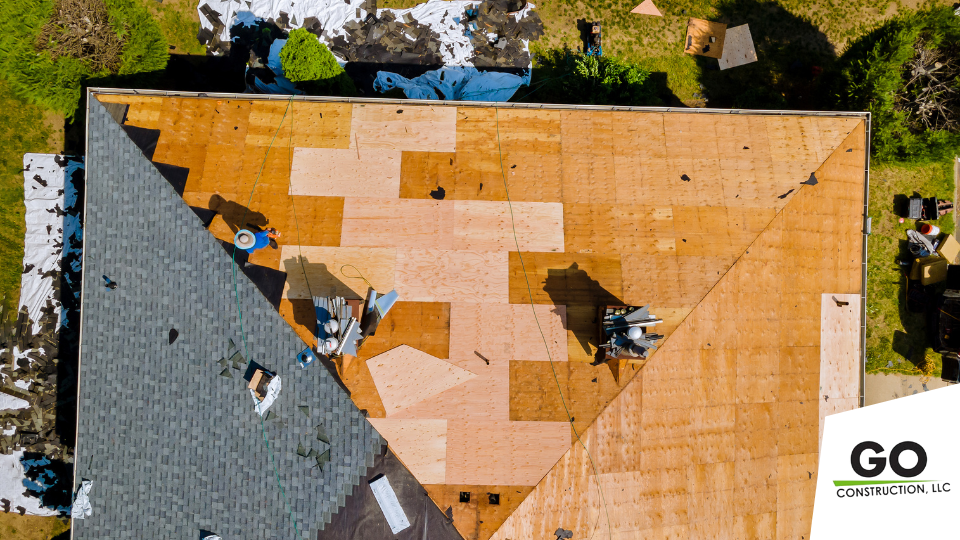 Have GO Construction Services, LLC. Install Your Asphalt Shingles Today!
As you can tell, asphalt shingles are a great option to consider for roofing. They just might be the As you can tell, asphalt shingles are a great option to consider for roofing. They just might be the answer to your roofing needs. If you are interested in asphalt shingles, please don't hesitate to reach out to GO Construction. You can rely on GO Construction Services, LLC for all your roofing, siding, and deck construction needs. You can also read about Asphalt Shingles as compared to Metal Roofing if you are looking for other options. We've been in business since 2007, but our roots go even deeper than that. Our company was built on the strong foundation of an owner with over 30 years of construction industry experience. This allows us to provide our customers with high-quality services and products that few companies can match. All that being said, we are more than qualified to tend to your roofing needs. Our contractors are roofing experts so you can be rest assured that they will get the job done right.